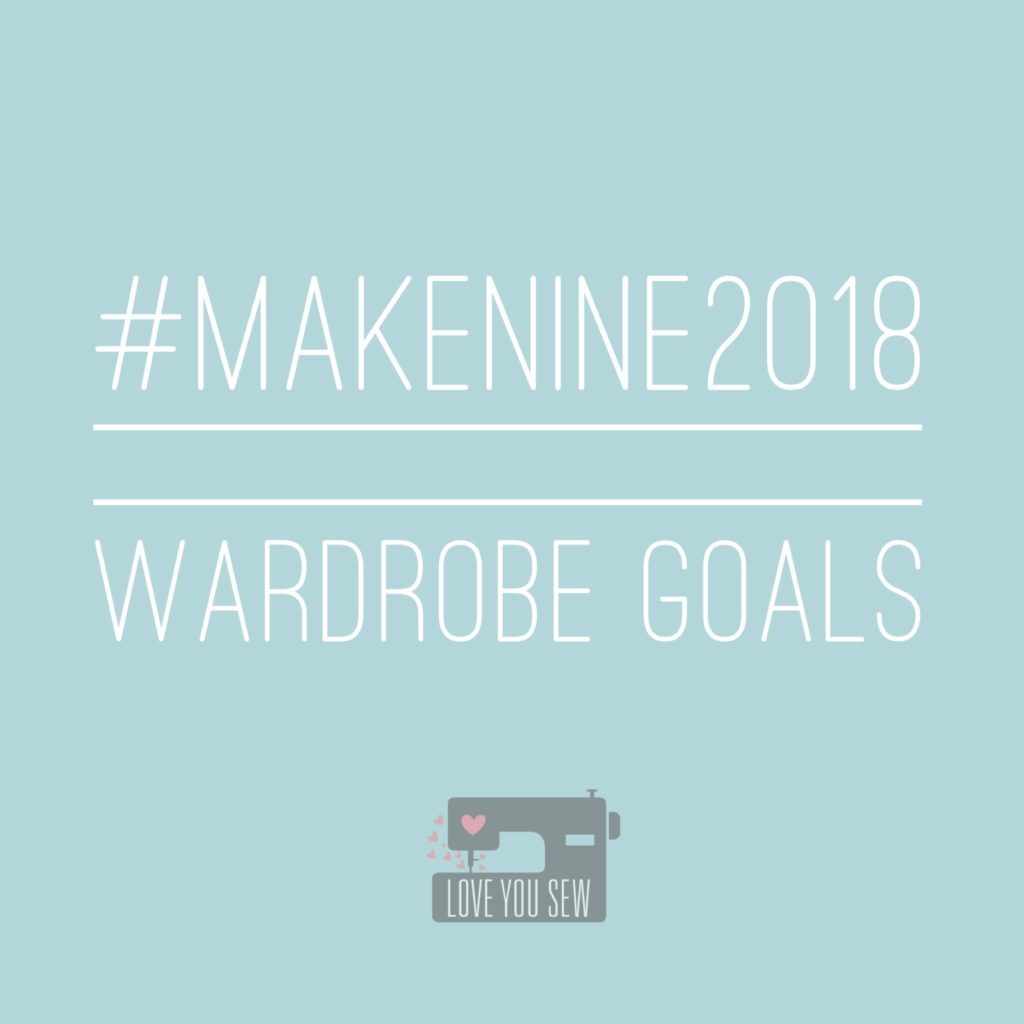 If you follow many sewists on Instagram, you probably have seen the hashtags, #MakeNine2018 or #2018MakeNine.  This is an informal challenge to select nine different items to make over the course of the year.  It was first started by @homerowfiberco and has really taken the maker community by storm this new year.  You will see different goals for knitters. quilters, and mine happens to be just for garments.  There is absolutely no pressure and you are accountable for yourself.  This is a fun challenge to start and it's so motivating to see everyone's makes!
I've been sewing clothes for my kids and occasionally, for myself, over the past 8 years.  However, it's been the past two years. that I've been consciously planning out my handmades.  I have many reasons for sewing my own clothes.  My body fits several different ready-to-wear (RTW) sizes and nothing will ever beat  a custom fit.  I am also trying to step away from the fast fashion industry as much as I can both from the ethical labor and consumption standpoints.
Another big reason for making my own clothes is the financial aspect.  Ever since I quit my corporate job years ago and had a family, my spending habits had to change drastically.  But…I still had that taste for fine fabrics and high quality.  For me to have clothing which will last, I would need those high quality substrates, but would only be able to afford them if I absorbed my own labor costs.  This would allow me to have luxury clothing at a fraction of the retail prices.  Win-win, right?!?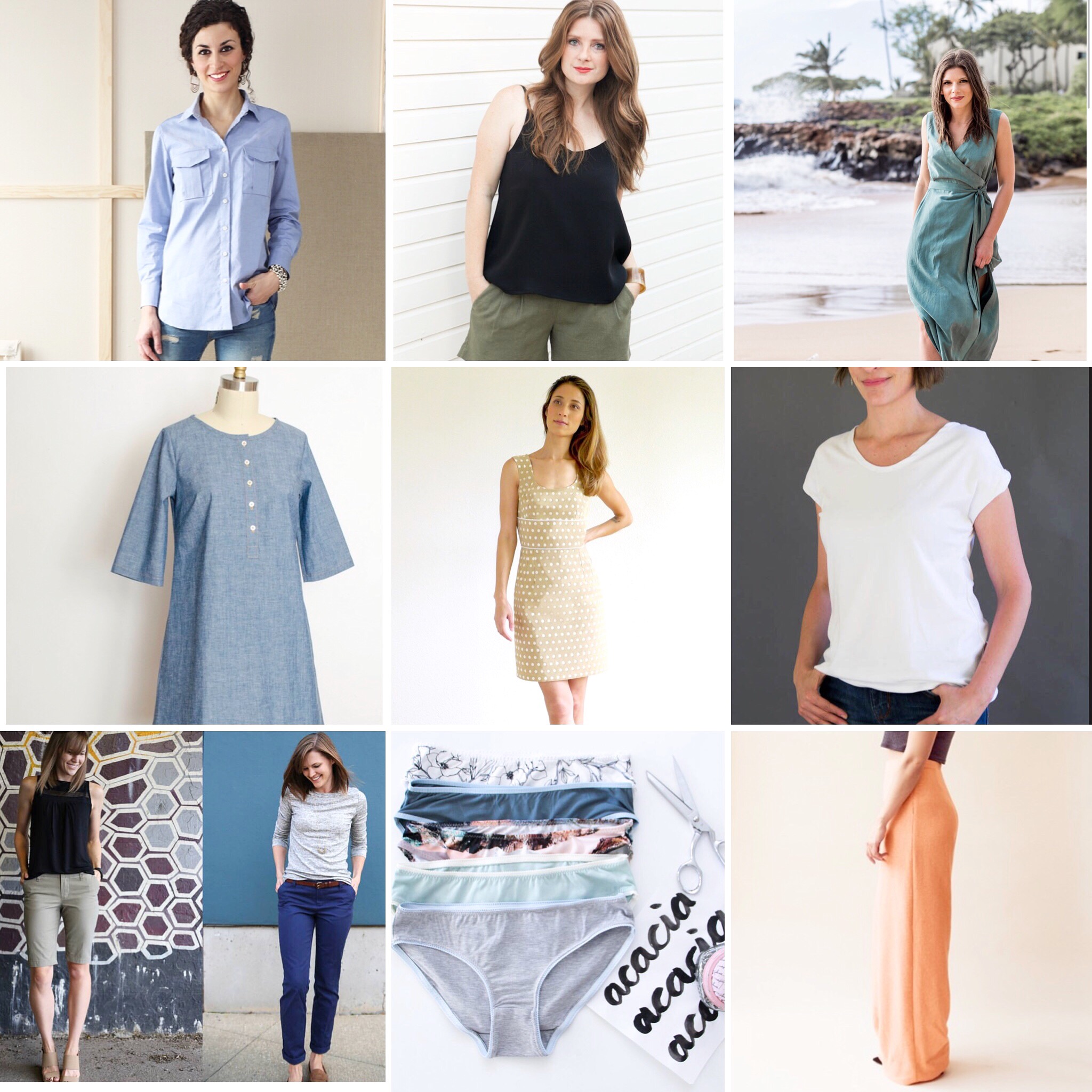 Drum roll, please!  From left to right, top-down, I have chosen the following patterns for a number of different personal reasons.  We all have our own body issues and I've thoughtfully chosen these patterns as part of my personal style journey.  The criteria I set for myself are to select patterns (1) I have not sewn up before (2) have more year-round functionality and (3) are wearable with at least three other things in my closet.
Have you made a commitment for your #MakeNine2018? Let me know if we have any in common!  Good luck completing your list and I'll keep you updated on my progress!
Cristy