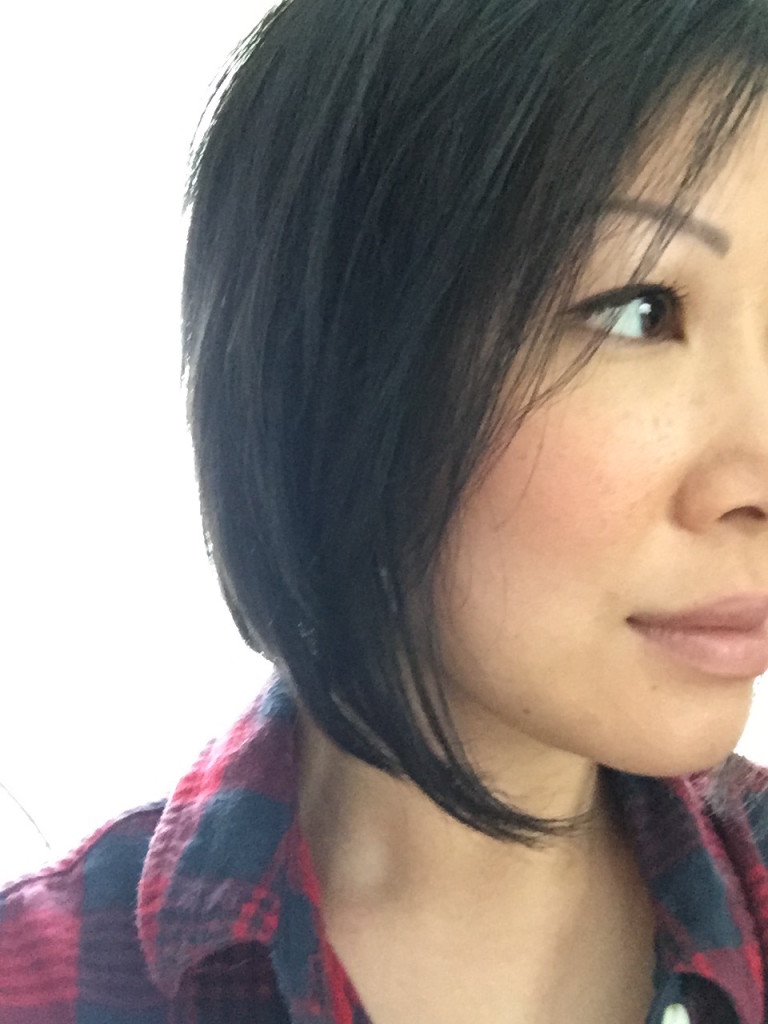 Hello, I'm Cristy Stuhldreher – a proud wife and stay-at-home mom of two busy boys.  I hale from the great city of Philadelphia, PA but call Columbus, OH home. Sewing and quilting are my great pastimes and I enjoy most crafts.
I first learned how to sew in home economics classes in middle school.  That was all the sewing I did except for a few buttons here and there for many years. Once I was pregnant with my first son and in full nesting mode, I decided to take up sewing. Instead of buying a new rocker, I wanted to have covers made for one I received second-hand.  After unsuccessful attempts at finding someone to do this for me, I took it into my own hands.  I bought a cheap machine and watched YouTube videos to refresh my brain.  This "small" project turned into many new ones and that was that…I became hooked into the sewing and quilting world!
I wanted to go to Art School for a long time, but first generation immigrant pressure (aka my Tiger mom) got to me…So I went to Business School instead at Drexel University in Philadelphia.  I've work for an Interactive Advertising Agency, a large Utility company and for 7 years with a Fortune 100 Chemical Company.  This background has definitely helped me start and run Love You Sew LLC from the convenience of my home, but I'm MUCH happier to get back to being creative through quilting and my Etsy shop :)
I hope you enjoy my projects (and associated ramblings.) I'm absolutely thrilled to have this platform to share it all with you :)
Thanks for stopping by!
Hugs and Stitches,
Cristy